Welcome to your community website!
Avonwick and North Huish are the two villages in the parish of North Huish. Set in beautiful Devon countryside that's studded with farms and hamlets, and surrounded by other vibrant communities, this is a great place to live, work and stay. We hope that this website helps you to find out more about Avonwick and North Huish and stay up to date with what's happening throughout the year.
Don't forget that you can get in contact with us at any time if you would like to see something added or if you have ideas that you want to share: if you're in the North Huish parish, this is your website!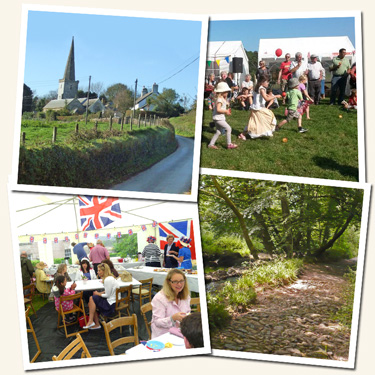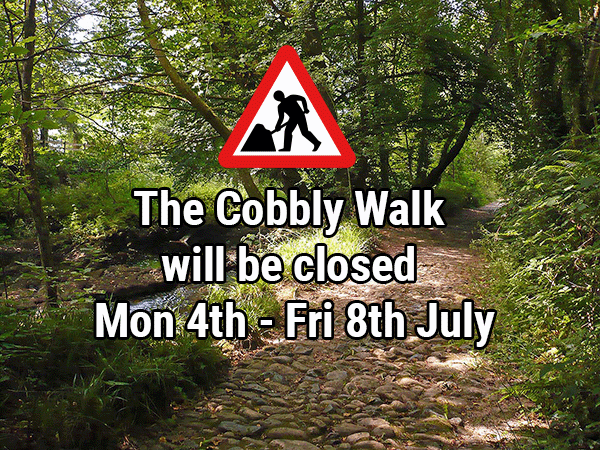 Repairs to the Cobbly Walk
The Cobbly Walk will be closed for about a week from Monday 4th July to allow Devon County Council to carry out repairs to the river bank and the historic cobbled track.

The Cobbly Walk, which is one of the oldest tracks in Devon, was damaged in a storm two years ago when a section of river bank and cobbles was washed away. DCC will be rebuilding the bank, filling the eroded section and replacing the historic cobbles.

Coronavirus Covid-19
For up-to-date information and the Government's Action Plan go to nhs.uk/coronavirus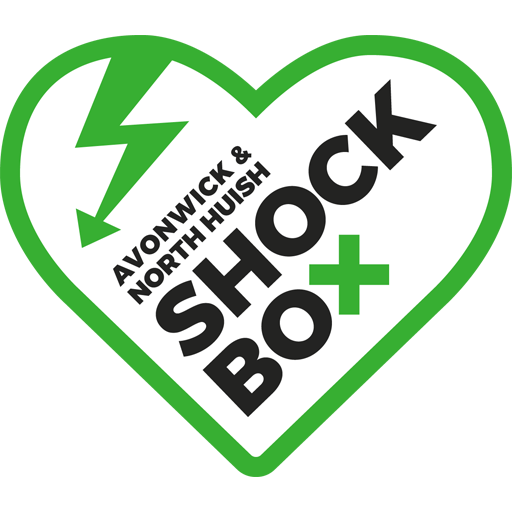 The Avon Inn and Avonwick Village Shop raised the funds to buy a defibrillator for Avonwick, and now a defibrillator has been installed in North Huish too!

Thanks to many generous donations, a defibrillator is now available at the former Avonwick Village Shop, and a second defibrillator installed in the former telephone box in North Huish. Our defibrillators have already been used once.
You can find out about the defibrillators at www.theshockbox.co.uk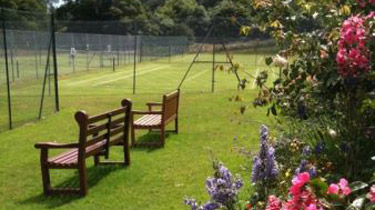 There's lots to do in your free time in Avonwick, North Huish and the surrounding area.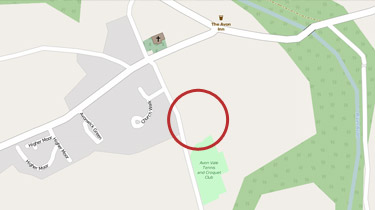 Find out about the project to build a new community hall, and how you can help.