History
Avonwick
Avonwick is a village in the county of Devon, England. It is within the parish of North Huish which had a population of 360 in the 2001 census. In 2015 there are approx. 188 households and over 470 residents in the parish of North Huish. The River Avon runs through the village - its name derives from avon meaning river, and wick an old word for village, but it was not so named until the 1870s, previously being known as Newhouse. Avonwick has rapidly grown in size over the last few years with three developments. The village contains one of only a few proprietary chapels remaining in the country, a restaurant, a pub, one of the oldest lawn tennis clubs in the world and a garage. Until 2018 it also had a small shop. Avonwick railway station opened in 1893 about half a mile (1 km) outside the village, but closed in 1963.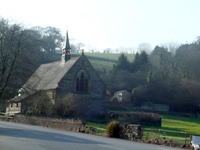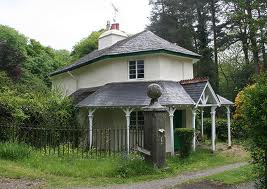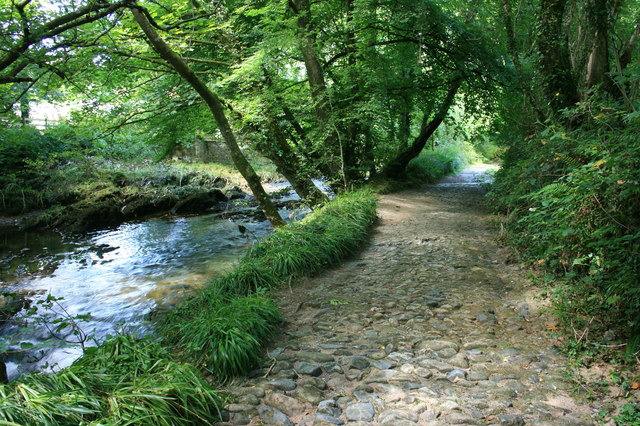 North Huish

North Huish has a number of ancient estates and houses. The parish church (dedication unknown but said to be St. Mary) was dedicated by Bishop Grandisson on 15 June 1336. Like Diptford, it has a medieval spire. The body of the church is probably early 14th century work, enlarged in the 15th by the addition of a S. aisle. The granite font is dated 1662.Bickham bridge is on the site of a very old crossing of the Avon. It is mentioned as a bridge in a charter of King Edgar dated 962 (beoccan bricge) and appears to have joined two important ridgeways on the hills E. and W. of the Avon valley. The present bridge may well be of 16th century date.

A Story of North Huish and Avonwick by Christine Scott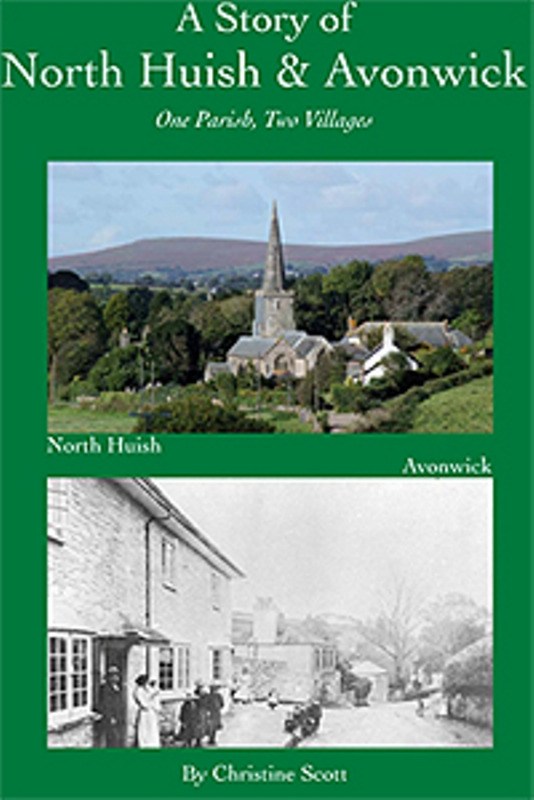 For sale in The Avon Inn and the Mare and Foal Charity Shop in South Brent.This book traces the fascinating history of these quiet villages from grandeur to transportation to Australia. It is compiled from memories, official records and photographs.

This small country parish has a fascinating history from early settlements and important ancient manors, the growth of the villages around the grand families with their beautiful houses and large estates, through the coming of the railway, the changes in farming and social attitudes, to the life of the villages today.
There are many stories and memories from local families, of everyday life, working for the gentry, managing through difficult times, sport and leisure, famous people, and even a murder.

It is a large A4 hardback book with 120 black and white photographs. Author Christine Scott was born in the South Hams and has lived near Avonwick all her life and been active in the local history society for over 30 years.

The book was published in December 2010, on Mrs Scott's 80th birthday.