Welcome to your community website!
Avonwick and North Huish are the two villages in the parish of North Huish. Set in beautiful Devon countryside that's studded with farms and hamlets, and surrounded by other vibrant communities, this is a great place to live, work and stay. We hope that this website helps you to find out more about Avonwick and North Huish and stay up to date with what's happening throughout the year.
Don't forget that you can get in contact with us at any time if you would like to see something added or if you have ideas that you want to share: if you're in the North Huish parish, this is your website!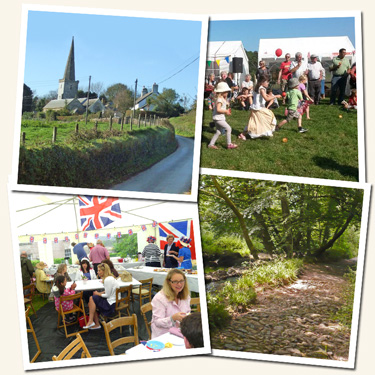 Apple Pie Fair: your help is wanted now!

We need your help to make this year's fair even better.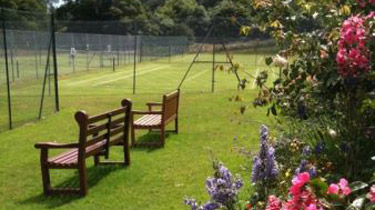 There's lots to do in your free time in Avonwick, North Huish and the surrounding area.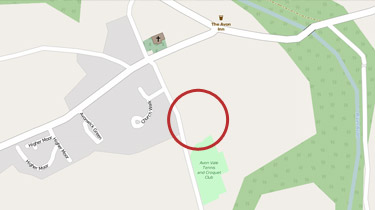 Find out about the project to build a new community hall, and how you can help.